Development History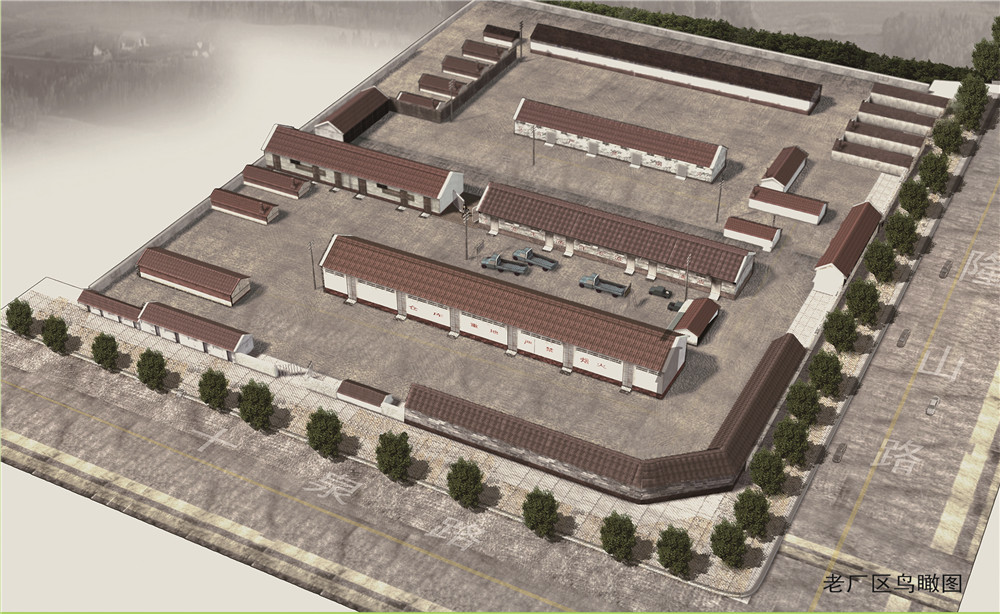 1. In July 1947, the predecessor of the group, the cross road grain management office of Junan County, was established to undertake the logistics support work of collecting, keeping, adjusting, transporting and supporting the front line of public grain.
2. In August 1986, Gao Fengshan served as the director and Secretary of the Party branch, and the grain management institute embarked on the fast track of diversified development.
3. In 1988, the contract management responsibility system was implemented, and various business projects such as food production, catering hotels, department stores, household appliances, clothing, shoes and hats were developed.
4. In 1992, Junan County Grain and oil industry company was established to deepen the responsibility system of contract management.
5. In 1994, peanut oil pressing and peanut screening plants were built, forming a business pattern of "taking grain and oil trade as the leader, grain industry as the focus, catering service as the window, and diversified business developing simultaneously".
6. In 1996, it was approved by the Grain Bureau of Shandong Province as a medium-sized grain non Industrial (II) enterprise, and was rated as "the first of the top 100 grain management institutes in the whole province".
7. In 1999, the grain management office was divided into Junan County Grain and oil industry company and Shizilu storage station, and obtained the right of self-management import and export.
8. In 2000, Junan Jinsheng grain and oil industry Co., Ltd. was established, which has become a model for the development of grain enterprises in the whole province.
9. In 2001, it was transformed into a private joint-stock enterprise, and won the title of "top 30 grain enterprises in the province".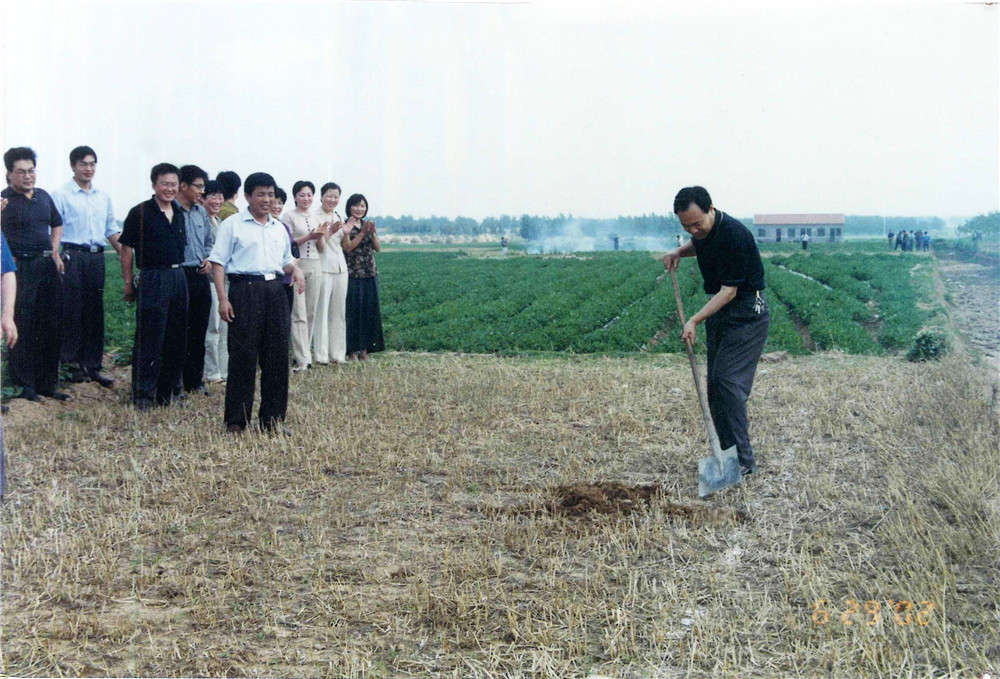 10. In 2002, a modern comprehensive peanut processing plant was built, and the export of products ranked among the top 8 in the city.
11. In March 2003, Jinsheng peanut oil won the national "pollution-free agricultural products" and "green food" titles, and Jinsheng trademark was awarded "Shandong famous trademark".
12. In 2005, Jinsheng peanut oil won the product quality inspection exemption certificate by building commercial buildings and dormitory buildings along the street.
13. In 2008, Shandong Jinsheng grain and oil group company was established and passed HACCP food safety management certification.

14. In 2009, a new deep processing plant for vegetable oil, peanut and agricultural and sideline products was built, which took 6 months, creating the famous "Jinsheng speed" in the whole city.
15. In 2010, it was awarded the title of "national key support leading enterprise of grain and oil industrialization", "national demonstration and processing enterprise of grain and oil" and "key leading enterprise of agricultural industrialization in Shandong Province".
16. In 2011, it was awarded as "national agricultural product processing demonstration enterprise" and "top 50 edible oil processing enterprises in China".
17. In 2013, it was rated as one of the top 10 peanut oil processing enterprises in China, with equity reform and the implementation of professional manager and department manager responsibility system.
18. In 2014, the new primary peanut oil production line hosted the second China peanut elite summit.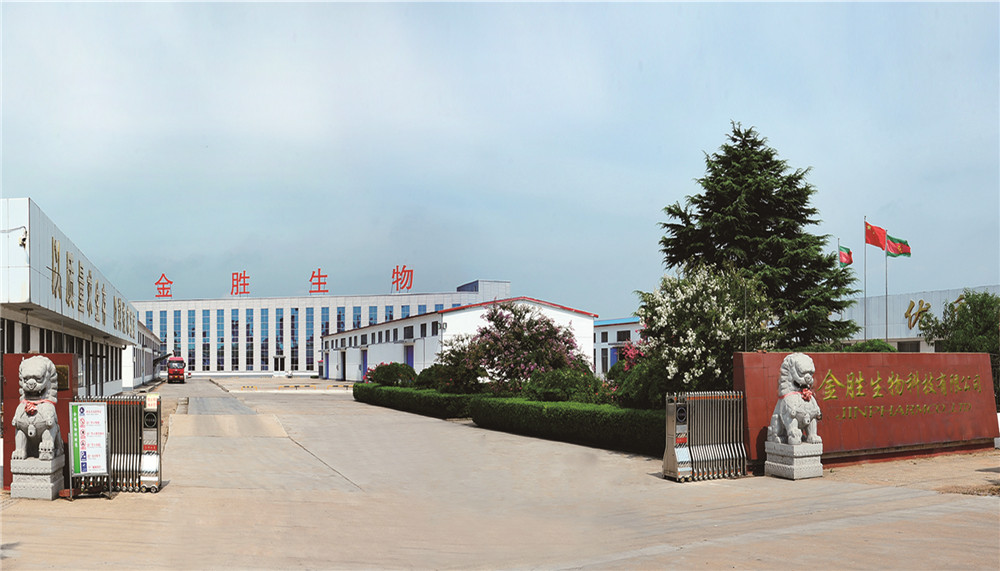 19. In 2015, new product appraisal meeting and press conference were held, the most advanced plant extraction production line in China was built, and the post doctoral research station was approved.
20. In 2016, the "fourth five year and five five year" ten-year development plan (2016-2025) was formulated, and the "double seven project" with seven development strategies and seven objectives was launched.
21. In 2017, the chairman's office expansion meeting of the oil branch of China Cereals and oils society was held, which won the title of "China's good grain and oil demonstration enterprise".
22. On March 28, 2018, the foundation of Jinsheng peanut science and Technology Industrial Park was laid and the construction started in May. It was awarded the title of "national key leading enterprise of agricultural industrialization", and Jinsheng brand was awarded "China famous trademark".

23. In 2019, the workshop of the industrial park was successfully put into operation on May 16, and the office of the group was moved to the industrial park in October. Jinsheng brand is recognized as "Shandong time honored brand" and Madrid international trademark.